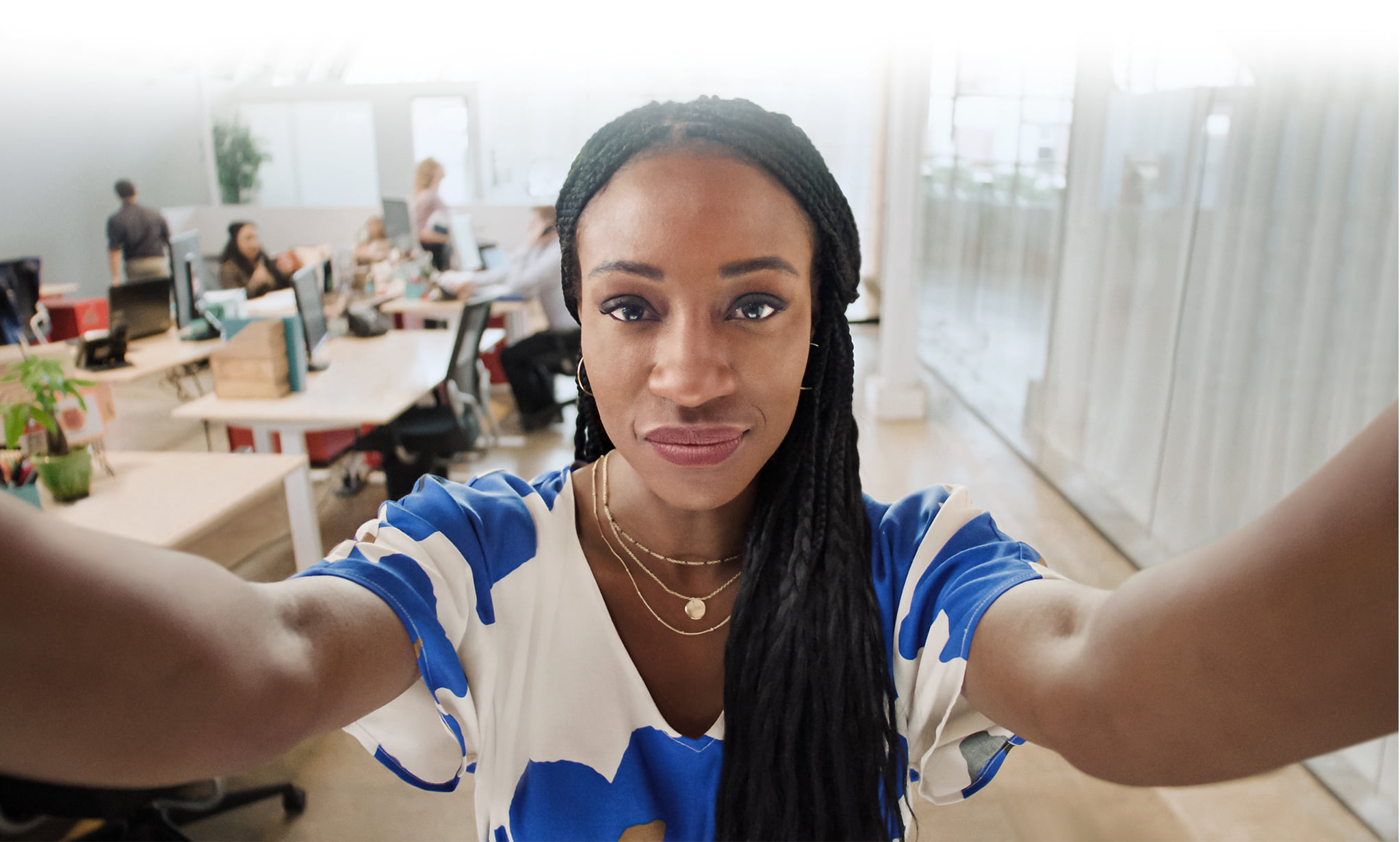 Actor portrayal.
Are you or a loved one taking LYBALVI for bipolar 1?
By participating in the LYBALVI Co-pay Savings Program, eligible patients may pay as little as $0 for their first 3 fills of LYBALVI.
About the

Co-pay

Savings Program
Sign up for email updates about LYBALVI
Get information on LYBALVI delivered to your inbox.