Indication: LYBALVI® is used in adults to treat manic or mixed episodes that happen with bipolar 1 disorder, either alone for short-term (acute) or maintenance treatment or in combination with valproate or lithium.
How to take LYBALVI
(olanzapine and samidorphan)
Take LYBALVI exactly as your healthcare provider tells you to take it.
LYBALVI is a single tablet taken by mouth once a day. Do not change the dose or stop taking LYBALVI without first talking to your healthcare provider.
LYBALVI can be taken with or without food.
Swallow LYBALVI tablets whole. Do not split or combine different strength LYBALVI tablets.
Your healthcare provider can tell you if it is safe to take LYBALVI with your other medicines. Do not start or stop any medicines while taking LYBALVI without first talking to your healthcare provider.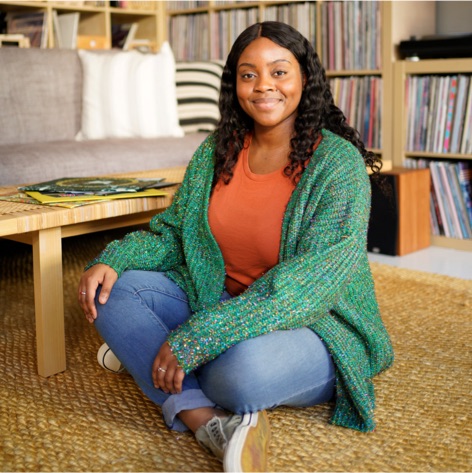 Actor portrayal.
Do not take LYBALVI if you are taking opioids or are experiencing acute opioid withdrawal. Learn about LYBALVI and opioid use.
Tell your healthcare provider:
About any healthcare conditions you may have, including if you are pregnant, plan to become pregnant, or are breastfeeding. Talk to your healthcare provider about the risks to you and your unborn or newborn baby if you take LYBALVI during pregnancy
About all medications you take, including prescription and

over-the-counter

drugs, vitamins, and herbal supplements
Especially tell your healthcare provider:
If you take opioids or have stopped taking opioids in the past 14 days
If you take or plan to take other olanzapine containing medicines
If you take too much LYBALVI, call your Poison Control Center at 1-800-222-1222 or go to the nearest hospital emergency room right away.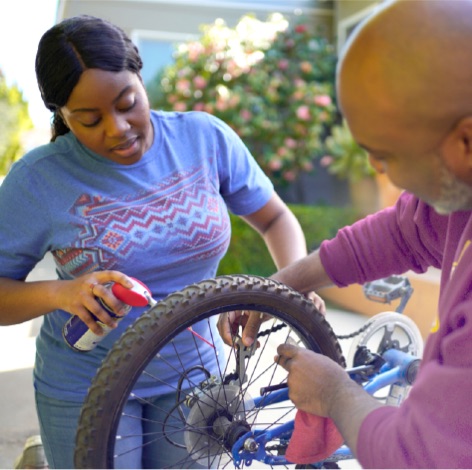 Actor portrayals.
Things to avoid while taking LYBALVI:
Do not start or stop any medicines while taking LYBALVI without first talking to your healthcare provider
Do not drive a car, operate machinery, or do other dangerous activities until you know how LYBALVI affects you. LYBALVI may make you feel drowsy
Avoid drinking alcohol during treatment with LYBALVI
Avoid getting

over-heated

or dehydrated while taking LYBALVI

Do not exercise too much
In hot weather, stay inside in a cool place if possible
Stay out of the sun. Do not wear too much clothing or heavy clothing
Drink plenty of water
We're here to help—see some available resources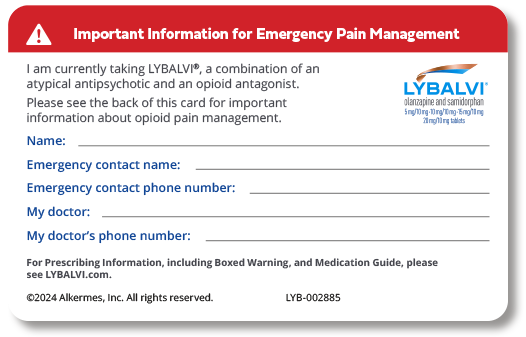 For illustrative purposes only.
Patient Safety Card
One of the medicines in LYBALVI (samidorphan) can cause opioid withdrawal that may be severe and cause hospitalization in people who are physically dependent on opioids. It can also increase your chance of having an opioid overdose that can cause death if you take opioids during treatment or within 5 days after stopping treatment with LYBALVI.
Always carry the Patient Safety Card with you while being treated with LYBALVI. This card is intended to inform healthcare providers that you are taking LYBALVI, so it's important to show it when you visit a doctor or go to the emergency room for treatment.
Download Patient Safety Card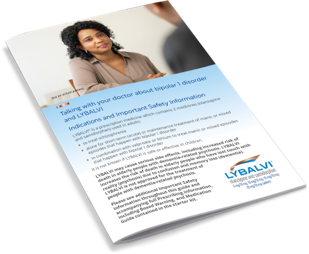 Discussion Guide
This guide may help you prepare for conversations with your doctor about LYBALVI at your next appointment.
Download Guide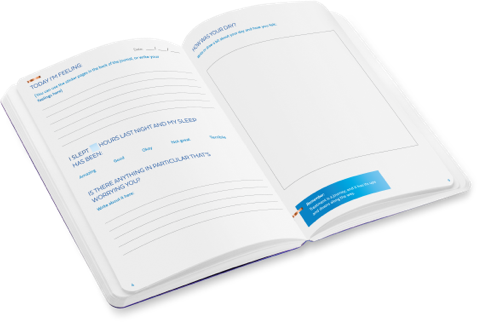 Journal
Mental health professionals and people living with mental illness report that keeping a journal may help manage mental health. This journal can help you record information that can be shared with your doctor.
Download Journal